Welcome to the Band Instrument Department

With over 40 years of experience, Melhart Music Center is the best equipped band service in the Rio Grande Valley. Our knowledgeable and courteous sales staff is here to assist you with all your needs. We handle most of the major brand name band instruments and service them as well. Band accessories and supplies are constantly stocked and supplemented to meet the demands of the outstanding musicians of the area.

Special Orders are not a problem. They will be promptly ordered for you. No matter your level of expertise, we can help.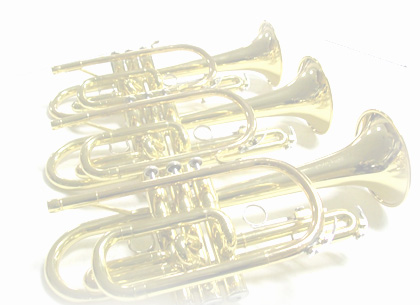 Accessories
List Price: $27.00

Our Price: $9.99

 
 
 
We are an authorized dealer of the following companies:
---